Are you looking for a way to stand out and make your mark in today's market? If so, then CafePress is the perfect tool for you. With its vast range of customizable options, CafePress provides everything you need to quickly and efficiently create unique products that reflect your own personal style and business vision. From t-shirts to mugs, from posters to magnets, let CafePress be your companion on this journey of creating something truly wonderful
What is CafePress?
CafePress is a unique online retailer that specializes in customized products, providing a wide range of options for those looking to add a personal touch to their everyday items.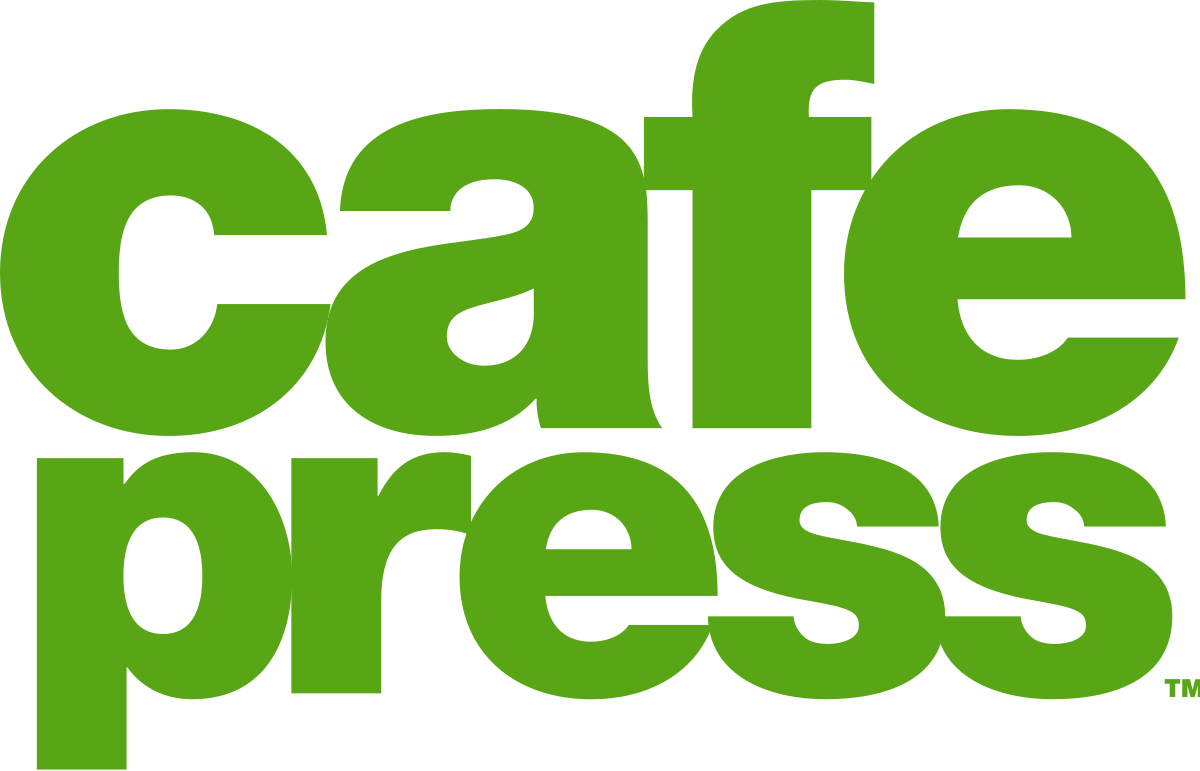 But CafePress does more than just offer customizations. They also have an impressive selection of pre-designed graphics and slogans that customers can browse through to find the ideal design for their t-shirt or mug. With its easy-to-use interface and extensive product selection, it's no wonder why CafePress has remained a popular destination for personalized gifts and products.
How Can CafePress Empower My Brand?
CafePress is much more than just a platform for buying and selling unique, personalized products; you can also use it to empower your brand. With its user-friendly interface and extensive customization options, you can easily create a storefront that aligns with your brand's identity and values.
Additionally, CafePress allows you to tap into its vast global network of buyers, providing invaluable exposure for your products. Through its various marketing tools, create targeted campaigns that help increase sales and build brand awareness and loyalty. They also present a range of resources and support to ensure you get the most out of your experience. With CafePress, take your brand to the next level and truly stand out in a crowded marketplace.
Benefits of Using CafePress in Your Online Store
Using CafePress to create custom products is an excellent way to show off your brand and express yourself. Here are just a few of the many benefits that this incredible service provides:
A Wide Range of Products
As a business owner, you want to take every opportunity to empower your brand and boost its visibility. One effective way to do so is by utilizing CafePress. The wide range of products on this platform can get your brand out there in many ways, from custom t-shirts to personalized coffee mugs, perfect for Christmas gifts to celebrate everyone's unique identity.
By placing your logo or slogan on your custom products that people use daily, you're increasing brand recognition and creating a lasting impression for your account business page or site. Moreover, CafePress provides high-quality, durable products that can withstand repeated use. This not only benefits your brand but also enhances customer satisfaction.
Quality Products
When it comes to certifying your brand, quality products are a must. That's where CafePress comes in. This online platform provides a vast array of customizable items – from apparel to home decor and everything in between – ensuring the message stays consistent and on point across all aspects of your customers' lives.
But it's not just about the convenience of having your logo printed on various products; CafePress takes services and quality seriously. Their printing process utilizes the latest techniques and technologies so your designs look sharp and vibrant on any items and other products. And with the ability to purchase in bulk, you'll be able to provide your team with high-quality, branded merchandise without breaking the bank.
So if you're looking for a reliable partner to boost your brand's visibility and reputation, consider utilizing CafePress and its commitment to delivering quality products.
Competitive Pricing
When it comes to branding, it's important to be memorable while staying within budget. CafePress delivers competitive pricing that won't break the bank. They help you create custom apparel, accessories, and promotional items for your brand without sacrificing quality or affordability. Not to mention, CafePress offers a wide range of products so that you can find the perfect fit for your brand's message.
Greater Convenience
Another benefit of using CafePress is that it supplies greater convenience for your customers. Instead of going through the hassle of printing and distributing merchandise yourself, CafePress takes care of it all for you.
From t-shirts to keychains, they offer a plethora of customizable products to choose from. Plus, with their easy-to-use design tools, you can create your own unique products in no time. This not only saves you time and effort but also allows you to focus on other aspects of your brand-building strategy.
Increased Sales
Perhaps the most crucial benefit of using CafePress to sell your products is that it can increase your sales. This online platform allows you to create custom designs for shirts, mugs, phone cases, and more featuring your company's logo or slogan. The benefits of using CafePress are clear; by increasing your visibility with branded merchandise, you establish trust and credibility with potential customers, all while promoting your products.
With minimal upfront costs, CafePress can be an effective way to increase sales and overall brand recognition. Additionally, they provide a user-friendly interface that allows you to create your designs quickly and easily without needing specialized design software or knowledge.
How to Create a Custom Design for Your Products with CafePress
Now that you know the benefits of using CafePress for your brand, let's talk about how to actually create custom designs for your products.
Choose a Product
The first step in creating a custom design for your products with CafePress is choosing the desired product. CafePress offers a wide variety of things that can be customized, including t-shirts, mugs, and phone cases. Choosing a product relevant to your brand is important and can be easily customized with your logo or slogan.
Select a Design Template
Once you have chosen the desired customized product, you must select a design template. CafePress offers a variety of templates to create a custom design for your product. Several choices allow you to customize them with your company's logo, slogan, or other artwork.
Create Your Design
Once you've selected the product for your design, it's time to create it. CafePress provides an easy-to-use online tool to help you create professional-looking layouts with minimal effort. Simply choose a template or start from scratch, and you can easily add text, images, and other artwork. CafePress also offers an extensive library of fonts and colors, so you can create the perfect look for your product.
Preview Your Design
Before ordering your product, preview your design to ensure everything looks perfect. CafePress provides a live preview feature to see your product's appearance before placing an order. This is a great way to guarantee that your format is just right and that you're delighted with the finished product.
Place Your Order
Once you have previewed and approved your design, it's time to place your order with CafePress. The entire process is straightforward; simply enter your payment information, select the number of products you want to purchase, and submit your order. You can even track the status of your order online so you know exactly when to expect your products.
By leveraging the power of CafePress, you can easily create custom designs for your products that will help you increase sales and brand recognition. With minimal upfront costs and a user-friendly interface, creating custom designs has never been easier.
Final Thoughts
Using CafePress to create custom designs for your products is a terrific way to increase sales and overall brand recognition. With an easy-to-use online tool, you can quickly and effortlessly create professional-looking designs that will help promote your business or organization.
Whether you're an established business or just starting out, CafePress provides the perfect solution for creating custom designs to help you reach your goals. So don't wait any longer; give CafePress a try and watch your business grow!