How to make money online for beginners? For those of you wanting to start making money online, we will be answering the question " how to make money online for beginners?" Whether you have a full-time job, are unemployed, or are just looking to start a side Hustle. You can start making money online no matter how much time you have.

When most people think about starting an online business, they think it will require an entire investment and all their time to make some income online.
Too many entrepreneurs invest everything upfront without prior experience. This leads them to fail and then give up trying. The best way to start making money online is by taking advantage of existing opportunities and being consistent while leveraging your time.
But at the end of the day, we all have to start somewhere. And if you're a beginner, you should start with proven ideas and methods that will provide you with a solid income stream that doesn't require a significant upfront investment.
In this article, we will go over the 10 best ways to start making money online for beginners.
Become a Freelancer or Virtual Assistant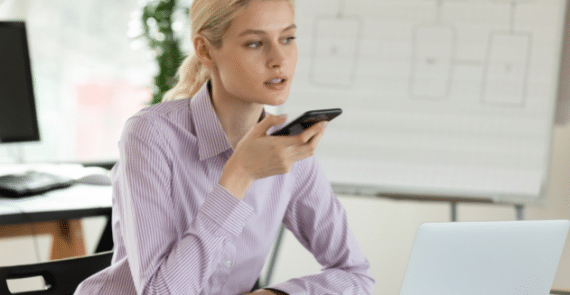 When it comes to making money online without investing any money, the best way is to become a virtual assistant helping other business owners. Sites like Fiverr and Upwork allow you to perform simple online tasks or become a virtual assistant for someone. Those who already have large businesses and are busy performing tasks will usually hire freelancers to perform virtual assistant tasks such as answering emails, responding to customer messages, uploading images, and other easy tasks that anyone with basic tech skills or online experience can do. With this online side hustle, you simply create a profile, post your schedule of availability, and you can make up to $150 per hour performing basic tasks. Even at $30 to $50, this would be much better than working at a fast-food restaurant.
Affiliate Marketing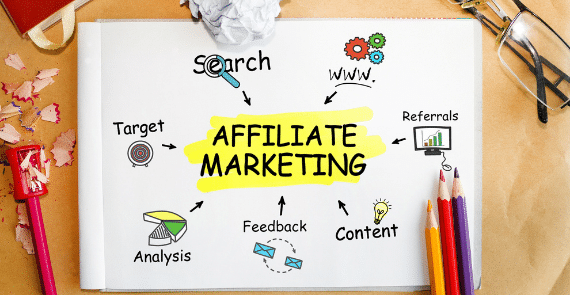 You're essentially promoting someone's product and earning a commission for each sale with affiliate marketing. You probably think you need a large following or a lot of website traffic to earn enough commission, but the truth is that with the right strategy, you can easily make $100 per day without a huge following. The best way to earn an income with affiliate marketing is to post content every week on your social media and promote your affiliate links to any products that you like to use or recommend on your profile page and your posts. So if you're already using products that you enjoy and that you recommend, simply taking a picture or small video of you using it can earn you a commission. So if you're already using products that you enjoy and that you recommend, simply taking a picture or small video of that product, edit the video, and post it in any video format using a free video converter to all of your social media pages, and it can earn you a commission.
Create a Course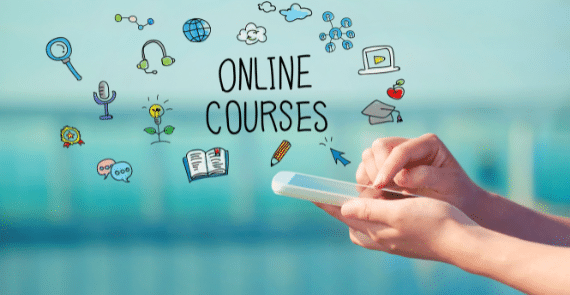 Do you have a skill or talent that most people don't have? Or do you consider yourself an expert in any field? If so, recording a few videos teaching a specific subject can earn you virtually unlimited income over time. The beauty of making a course is that it will sell forever once you create your course. You simply need to update the content whenever you feel the need to do so.
The best way to create an online course is by using an online course platform that allows people to purchase your course and do your content. These include:
You can create a course on virtually any topic. Some popular course topics are included below:
How to Advertise Online
How to play an instrument
How to create websites
How to make money online
How to Edit Videos
When pricing your course, we recommend checking out your competitors and seeing their pricing. That way, you have an idea of your range for your course price.
Write an Ebook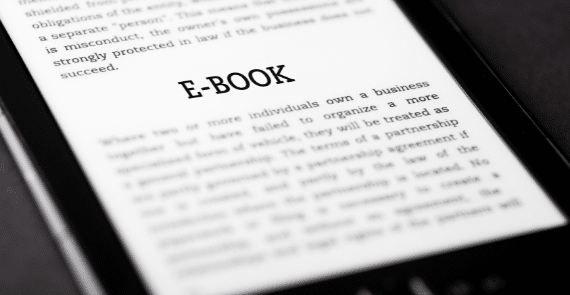 If you enjoy writing and are a skilled writer, been writing ebooks might be a great source of income for you. Simply Having English as a first language and being able to command or elaborate your thoughts, you are already at the top 10% of writers in the world.
Amazon allows you to upload and publish ebooks directly online and start earning revenue today. Making money online with ebooks can be a lucrative way to make money with very low start-up costs.
You can even hire ghostwriters to write your ebook for you if you have an idea but don't have the time to write complete books. But if you're good at creating stories, this might be a great online business for you.
Start a Dropshipping Store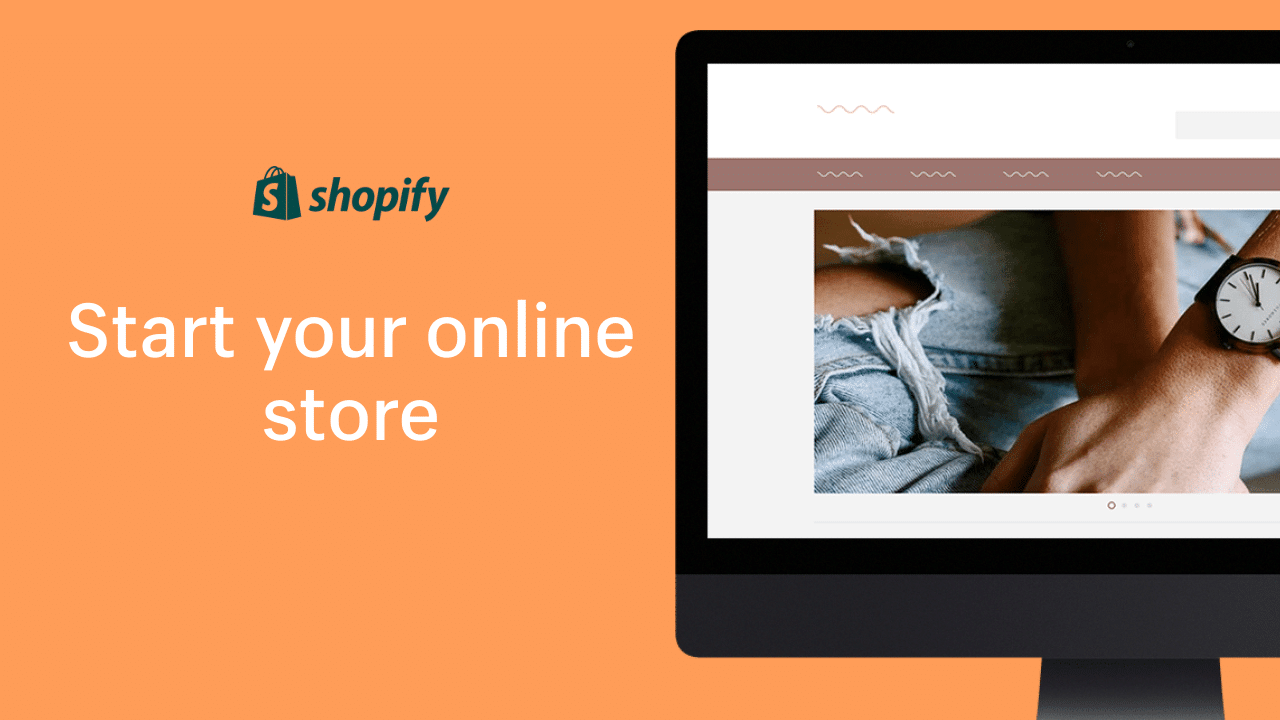 If you're someone who enjoys selling products and knows how to choose the right products to sell, dropshipping might be a great business to start.
Dropshipping is a business model where you don't have to manage any inventory. With dropshipping, you simply create a store or website and advertise products for sale. When a customer places an order, you send the order to a dropshipping supplier, who then ships the product directly to the customer on your behalf.
So you are essentially a middleman connecting the product to the customer and the manufacturer or supplier. Your profit is the difference between the product cost and how much you sell it to the customer.
The easiest way to start a drop-shipping store is to use a platform like Shopify. Shopify Is an e-commerce platform that lets you sell products on a website and many other sales channels like Facebook, Instagram, Google shopping, and more.
If you're interested in dropshipping, make sure to read our in-depth guide on "how to make money with dropshipping".
Shopify also offers a 14 day free trial for anyone new to Shopify.
Start a Blog
For beginners, another easy way to start making money online is by starting a blog.
When it comes to blogging, it's always best to choose a niche or topic you're interested in writing about.
Starting a blog is as easy as signing up for web hosting and choosing what topics to write about.
Below are some popular topics or niches that you can blog about:
Dating and Relationships
Health and Fitness
Lifestyle
Technology and Gaming
Business and Marketing
Personal Finance
Fashion
Traveling
Crypto and Defi
Politics and News
Parenting
You can make money from blogging using affiliate marketing, ads, or selling your products.
To monetize your blog with ads, You use Google AdSense, which allows you to place banners and advertisements throughout your blog and earn money every time visitors click on an ad.
There's virtually no limit to how much you can earn with a Blog, but to earn six figures or seven figures with a blog, you'll need to have a blog with many articles. The best way of achieving this is to write at least one blog post every few days. This can be done with as little as 30 minutes to an hour a day of just writing a simple post.
Starting a blog does not require a large upfront investment. You can start with as little as $2.95 per month using a web hosting service like bluehost.com.
Best Web Hosting Services For Blogs:
Freelance Graphic Designer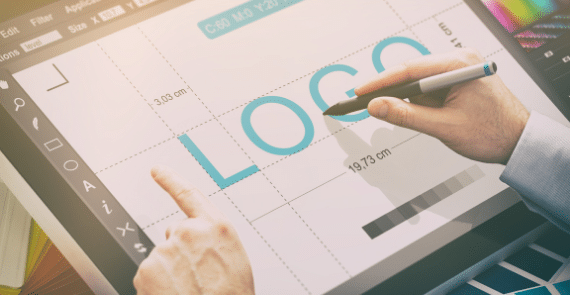 Suppose you're someone who's artsy or has an eye for design. Selling your Graphic Design Services as a freelancer can be a great way to make money online as a beginner.
Graphic designers can use tools like Canva, Adobe Photoshop, Adobe Illustrator, or InDesign to create graphic designs.
You can use websites like Behance to showcase your projects and designs to potential clients for new opportunities. Upwork and fiver.com are great places to post your skills and showcase your work to potential clients.
Some graphic designers earn thousands of dollars for a single project. I recommended doing some research on the type of projects you plan to work on before you accept any job.
Become a Tutor (Online Tutoring)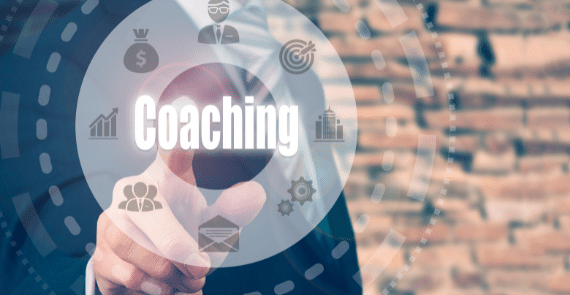 If you're someone who enjoys teaching one on one, online tutoring can be an easy way to make money online. With many students now studying remotely and others stunning only at home, now is the best time the start an online tutoring side Hustle. You'll be able to work flexible hours and make no less than $25 per hour of tutoring. For more advanced tutoring subjects, you can charge as much as you want.
You can find people to tutor on sites like Chegg and Wyzant. Another way of finding people to tutor is by posting your services on Upwork or Fiverr.com. You can also check Craigslist and Facebook groups for potential clients.
Create a YouTube Channel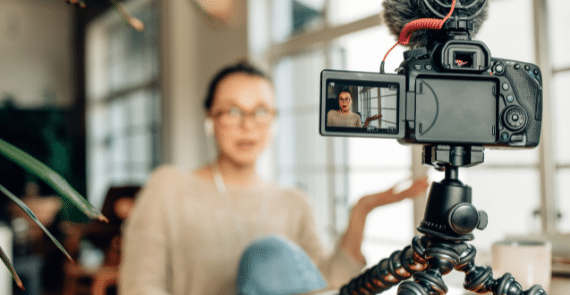 One of the most lucrative ways to make money online today as a beginner is creating and monetizing a YouTube channel.
Like with starting a blog, you're going to want to find a niche you are interested in and create videos consistently. Now there are several ways to monetize your YouTube channel. The best ways to monetize your YouTube channel include AdSense, sponsorships, and affiliate marketing.
To monetize your YouTube channel with AdSense oh, you need to have a certain number of views and subscribers on your Channel.
The fastest way to monetize your YouTube channel is to either promote other products or services of your own or promote other's products through affiliate marketing. You will earn a commission on every sale you make through your links on your profile page or in the video description with affiliate marketing.
Even though YouTube can be an extremely profitable platform, having a successful YouTube channel will take some time and dedication but can lead to a highly lucrative income. Some YouTube channels have earned over 100 million dollars.
The great thing about a YouTube channel is that the content stays online forever once you upload it. So over time, the views will add up, and your income can be virtually Limitless.
Write Reviews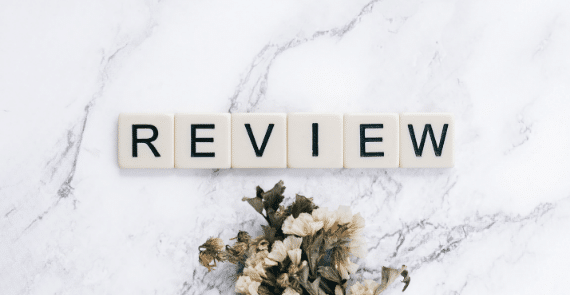 Most of the reviews that you see online are sponsored reviews. With sponsored reviews, people are asked to use the product and leave a review based on their experience. These incentivized reviews also come with the product itself. So not only do you make some profit but you also get the keep the product.
Now, this might be a slower or more time-consuming way to make money online, but if you enjoy trying and testing new products while making a small profit. Sponsored reviews are a great way to make Some extra money online as a beginner.
What is the fastest way to make money online as a beginner?
The fastest way to make money online is through affiliate marketing for those who are complete beginners and don't have any product or service. Affiliate marketing is the best option because it does not require you to have any product or service of your own. You are simply promoting someone else's product or service.
How to make money online without investment?
As we already covered in our post, the best ways to make money online for free are with affiliate marketing and providing a service as a freelancer. With both of these methods, you have no upfront investment and no cost for products or goods.
Is it easy to make money online from home?
With the current state of the world from Coronavirus, many businesses Have converted to working remotely. Not only that, but many industries have changed, so it is the best and easiest time to start making money online from home.
The best way to make money online?
Because there are so many great ways to make money online for beginners, There's no definite answer for each individual. For any beginner looking to make money online, it's best to find the easiest and best way to make money online with your current skills, interest, experience, and budget.
To Wrap it Up – Best Ways to Make Money Online
There are many ways for beginners to make money online. For you to start earning a passive income online, make sure that you're actively working on your business or side hustle consistently. Once you've started to make a profit, you'll want to add affiliate marketing add a second source of income in your online business. It's important to leverage any tool or resource to make money online.
When starting any business or side hustle, always make sure to leverage whatever you have before starting. Always use any experience, skills, or following that you already possess To add income streams to your online side hustles or business. In this blog post, I covered the 10 ways to make money online for beginners. These are some of the ways to make money online, but there are many other ways to make an income online. Always make sure to leverage what you have and choose the right method for you.