CUSTOM SHOPIFY STORES

BUILT BY LEADING EXPERTS
Quickly launch your own dropshipping business with a custom dropshipping store.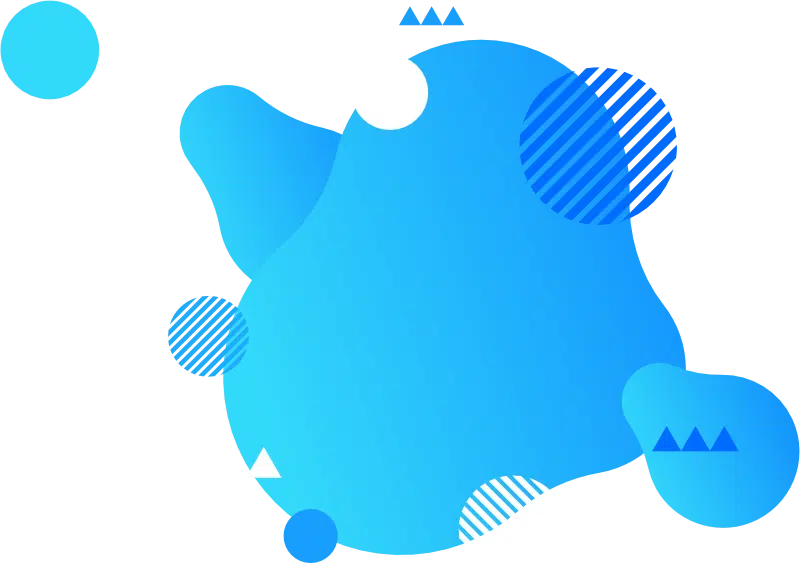 ORDER YOUR CUSTOM SHOPIFY STORE
We'll build your shopify store ready to make sales.
These packages cover all niches including one product stores.
Our Custom Shopify Stores include:
Stores Built By Approved Shopify Experts
We are approved by Shopify as an official Ecommerce Coach Partner.

(click image for proof)
Our founder Cam Morales founded Brandafy and has been approved as a certified commerce coach. With his lead, our team of experts will hand craft your store with a proven systematic approach.
Conversion and automation focused
We setup your store to be efficient at converting sales and fulfilling orders.
From layout, design, the right Shopify apps and products. Our primary focus is to convert your visitors into sales. We make sure we connect dropshipping suppliers and have order fullfilment set so that your fulfillment process is simple. The primary goal of any shopify store is to provide a smooth sales process and convert visitors into sales.
Unique Branding and Design
Not prebuilt stores, no store looks a like.
Our team of designers custom craft your logo and branding. Our process involves tailoring your logo and color scheme so that you're satisficed with the look of your store. These stores are not prebuilt or ready made. So no stores will ever be exactly the same.
Frequently Asked Questions
How long will it take to complete my store?
Your store will take  7-14 business days. Depending on the required revisions and how busy we are, time may vary.
Can I pick my own products?
After you place your order, you can enter any personalized dropshipping products or specific products you want to list. If you don't have your own products, we choose from top selling products based on current market trends.
Does my store come with premium images and a custom logo?
Yes. We provide several logo concepts from you to choose from that we customize. We also use premium licensed images.
Will you do any custom coding on my store?
We do not insert or do any custom coding on stores. All the premium functions are included with your theme. This way no bugs or errors will arise once your store is setup.
What if my store has any issues?
We provide support with all our packages. If any error or issue comes up, we will go in and fix them. If you need any extra services outside of your order you can contact us and additional fees will apply.
What will be the cost to run my store
The only cost to run your store is a shopify plan. Shopify starts at $29 per month.
Can I add more services to my package?
If you need any additional services, please contact us directly for a quote on any additional services.
What niches are available?
We provide stores for almost any niche unless a product is not available. Below are some of the most popular niches.
electronics & accessories
womens fashion
general store
pets store
swimwear
backpacks
phone cases
general fashion store
men's fashion store
home decor
Shoe store
beauty
jewelry
eyewear
home decor
lingerie
metaphysical store
kitchen products
activewear
fitness products Hair and extensions
Please keep in mind that some niches are restricted with some payment gateways. We will still make the store if you need a restricted niche. But you will have to apply for your own high-risk payment gateway.
Can I use my own niche or a custom niche?
Yes. Once you place your order, you will be sent a form for you to submit your details. 
You can mix and match any niches or products that you want. Simply let us know what type of products you want in your store and we will build the store with your preferences.