Launch Your Own Branded Shopify Dropshipping Store
We build ecommerce websites that convert visitors into sales.

Shopify dropshipping stores for sale with winning products, top suppliers, and more...
Shopify Dropship Websites for sale that convert visitors into sales
How Brandafy Can Help Launch Your Online Store
Are you struggling to design your dropshipping store, find winning products and choose trusted dropshipping suppliers?
Well imagine you had a team of experts who worked together to setup a turnkey shopify dropshipping store for ecommerce business.
At Brandafy we help create and launch successful ecommerce businesses. We offer premade shopify stores and also work with existing shopify stores. So whether you're looking to build your first online store or already have your own dropshipping store. Brandafy will take all of the hassle and stress away.
Our turnkey dropship websites will let you have your own shopify store up and running in under 24 hours.
Brandafy provides you with everything you need to start your online business!
Start Your Shopify Dropshipping Business Today
What You Get When You Buy Your Shopify Dropshipping Store
Winning Products & Dropshipping Suppliers
We find the best-selling high quality products from trusted suppliers.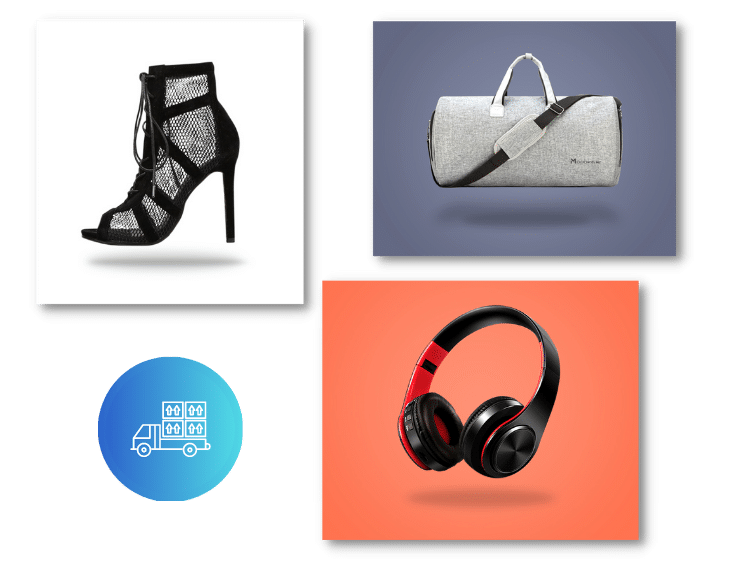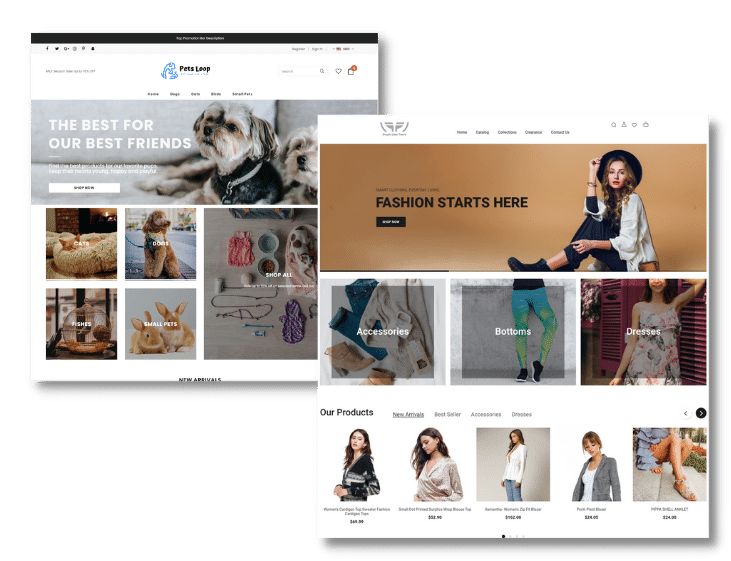 We build and design Shopify dropshipping stores for their primary purpose. To sell products.
24/7 Customer Support From Experts
When your online store is ready, we send you instructions on launching and are available for any questions.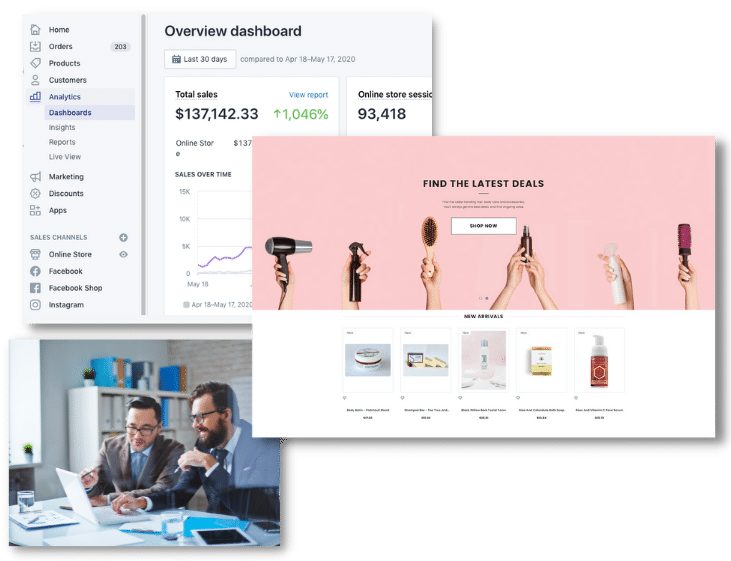 Let Us Design and Build Your Dropshipping Store!
Turnkey Drop shipping Websites for sale that convert visitors into sales
Included in your dropshipping store is...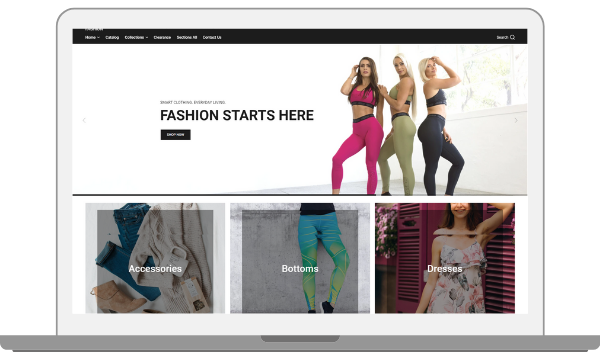 Fast US & Worldwide Shipping​
US & Worldwide suppliers setup so your products get to their customers no matter where they are and within 4-10 days.
Auto Currency Switching
Your worldwide customers will only see prices in their own currency. No confusion or having to set different prices!
Professional logo design and branding!
Original branding to make you stand out from your competitors.
Conversion and Performance Optimized Premium Themes
All the apps to help increase conversions. No additional products or apps required!
Winning Products!
Your store comes with currently trending products that have proven sales records. We save you time and money by doing the product research for you. No more having to spend hours and days searching through Aliexpress for products that never sell.
Facebook & WhatsApp Integrated Messaging​
Stay connected with your customers no matter where you are. Any messages will be sent straight to your messenger.
Ready to launch your own online store?
Become the owner of your own ecommerce business when you start your Shopify dropshipping store today.
We Make Ecommerce Stores For
Any Niche You Can Think Of
Drop shipping Store Niches
Examples of our Pre Built Dropshipping Stores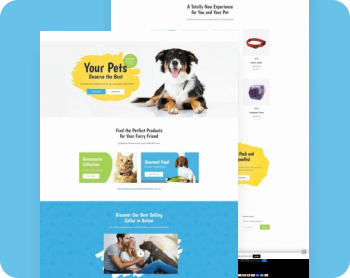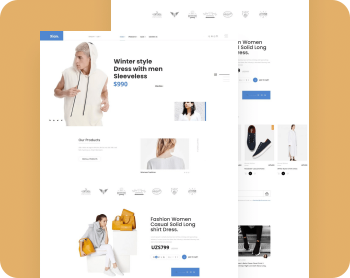 Start Your Online Business Today
Free Updates & Facebook Group
We are always adding new niches and send out new content to help you succeed in building a profitable dropshipping business. Subscribe to get updates and  join our FACEBOOK GROUP.
Frequently Asked Questions
Will I be charged after my Shopify Free Trial?
No, we only charge a one time payment to create your store. If you wish to continue using Shopify after 3 days you will need to pay for a shopify plan directly with shopify. Prices for their plans can be seen here  https://www.shopify.com/pricing
Can I use a custom domain bought outside Shopify?
Yes. You can simply add your own domain once you have your store in the shopify dashboard. You can either buy your own custom domain or buy one directly through shopify.
Will you provide marketing for my online store?
Will Brandafy set up the Terms and Conditions for my store?
We provide templates for Terms and Conditions for your store. You can change or customize it after you have received your store.
Can I add more products to my store?
Yes you can add as many products as you want once you have your store.
Need a Custom Dropshipping Store?
We can build any store type or niche. Request a quote, to get more information on setting up a custom store for your dropshipping business.